2022-04-07
Album Release: One From The Other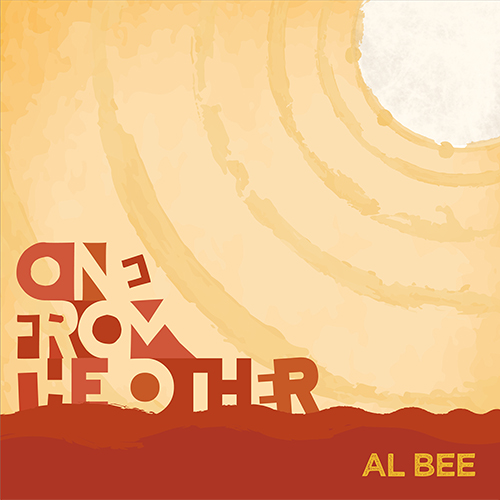 Al Bee's debut full-length album, One from the Other, is now available at Apple Music, YouTube Music and other streaming platforms.
One from the Other explores a varied terrain of percussive and rhythmic experiences, spinning tales, creations and interpretations from Al's world. A variety of musical guests from Yellowknife, NWT, and beyond contribute to this unique sonic playground - a surround-sound peek into Al Bee's mind.
The album is streaming on all major platforms, with a limited press of compact discs en route. For the digital era, the album's liner notes are published online here.